There is a post floating around on social media that serves as a guide for buying kids gifts. It goes "1 thing they want, 1 thing they need, 1 thing they wear, and 1 thing they read." Well if you want to know what your 1 year old wants, wears, or reads then check out our other posts using the links below. If you already know what your 1 year old wants then you may be asking yourself "what do 1 year olds need?"
>>Related Post: Toys for 1 year olds<<
>>Related Post: Clothes for a 1 year old<<
 >>Related Post: Books for 1 year olds<<
Check out our short list below of what your 1 year old will need for this developmental period of their life!
1) Toys- Kids DO need toys, especially toys that are developmentally appropriate. Check out our Toys for 1 olds post, if you haven't already, to get some ideas.
2) Potty- Kids can start potty training as early as 18 months, that's 1 1/2 years old in regular people years. Potty training is a process but having a potty around is good for motivation and getting them familiar with it. Check out this article from Baby Center to know if your 1 year old is ready for potty training: The ABC's of potty training.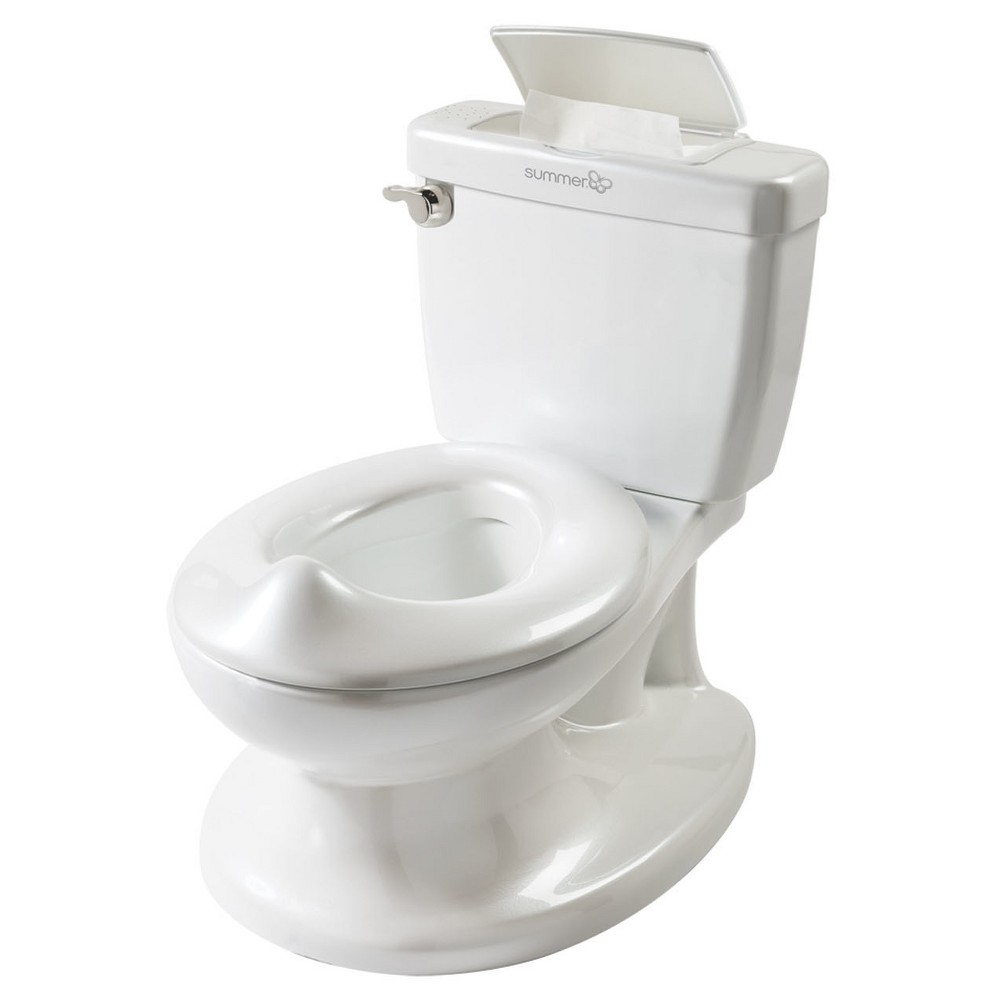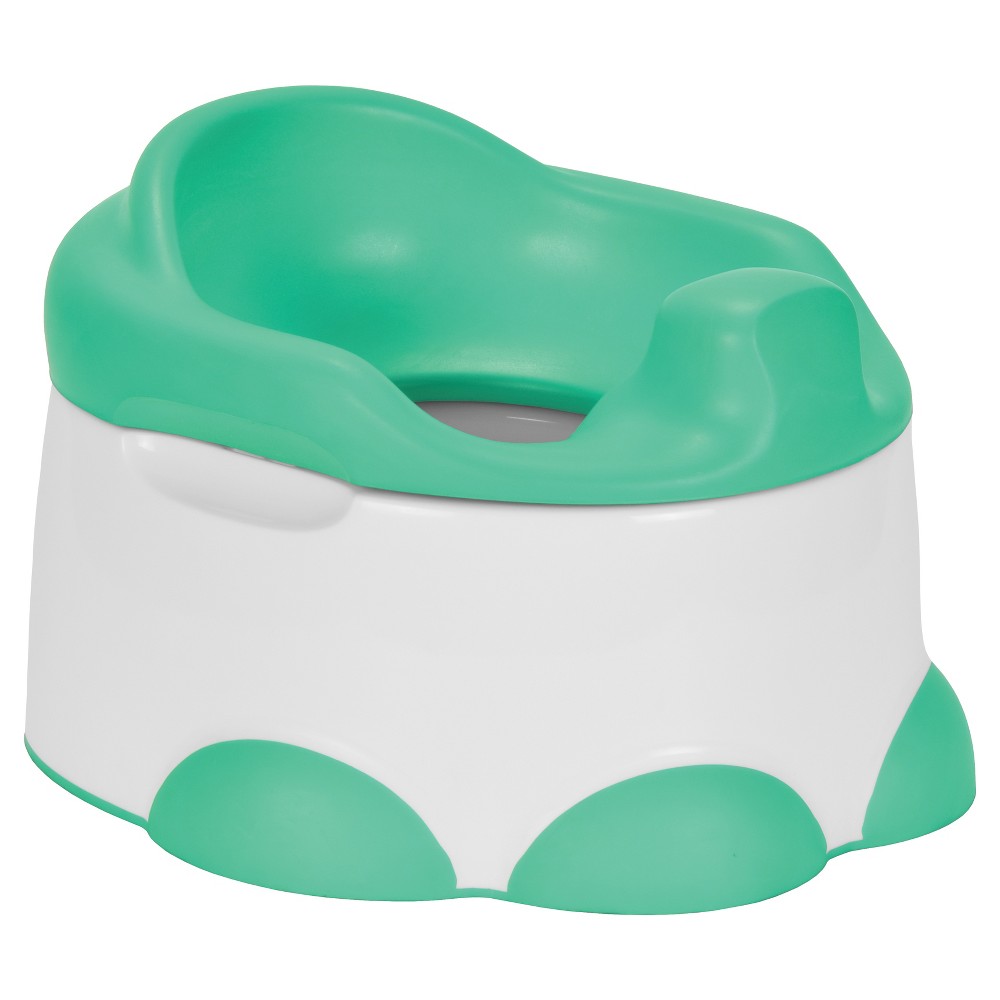 3) Bowls and utensils- They should be learning and practicing feeding themselves. New colorful bowls and cups will peak their interest. I suggest the ones with a suction bottom so the plate can't be thrown or dumped. Rubber utensils are safe.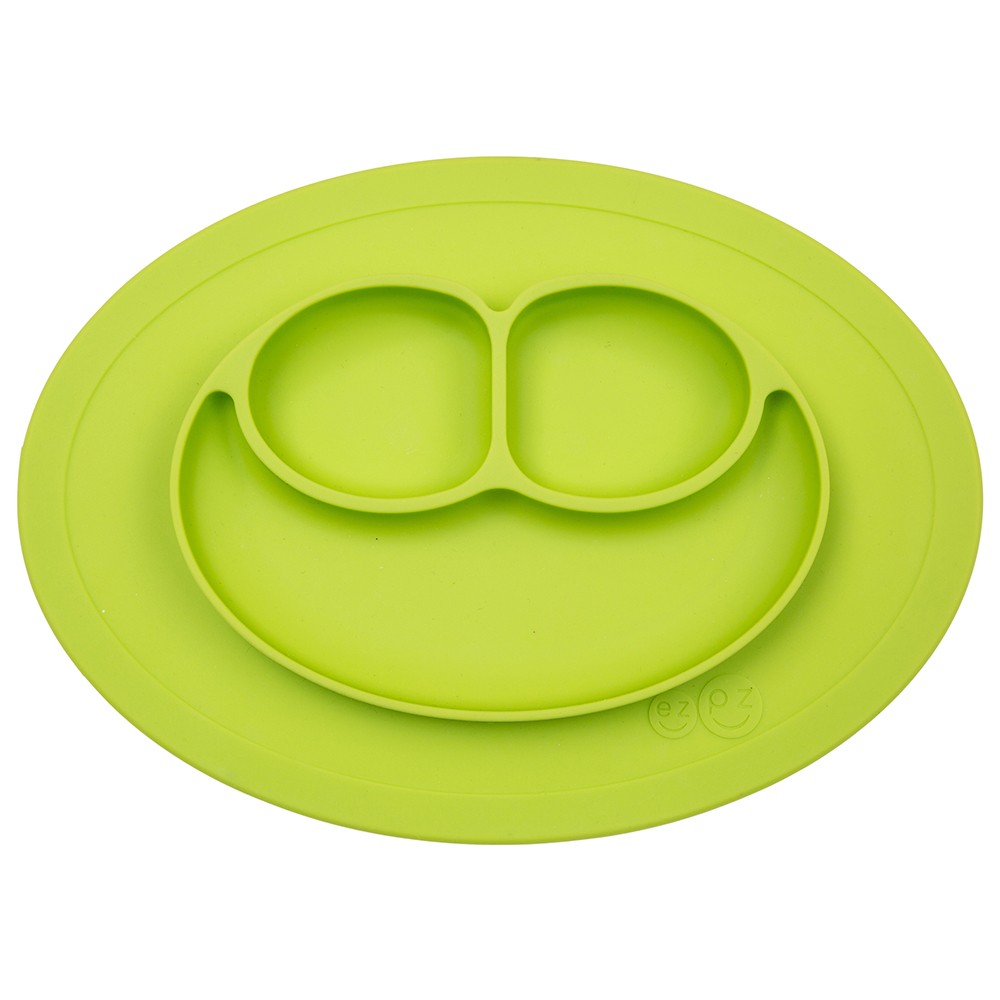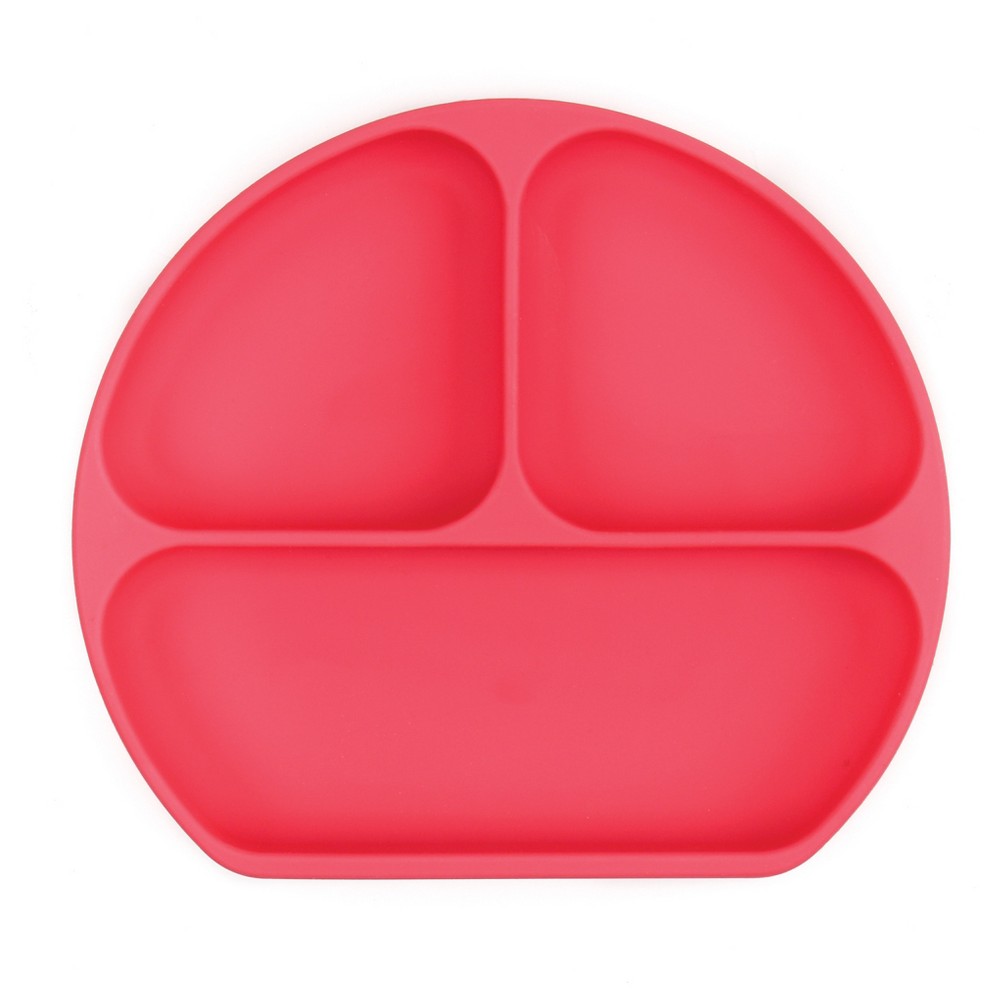 4) Bath time accessories- Get them some things to have fun with for bath time. Some suggestions are bubble bath, a bath mat, bath toys, a bath toy storage, good smelling baby wash, and a robe. I do not suggest rubber duckies or similar toys. They trap water inside which can cause mold and they are near impossible to clean out. Check out this article by the NY Post that discusses the dangers of rubber duckies.
5) Clothes- All kids need clothes. They grow fast and play hard. For some ideas in the clothing category check our other post Clothes for a 1 year old.
6) Books– Books are so important for learning and language growth. Check out our post Books for 1 year olds  for some suggestions they can explore on their own and suggestions to read together.
Do you have any other suggestions that are great for 1 year olds? Let us know in the comments below!
Follow me on social media