What are your must-have items for newborns? Being a mom of twins and having survived my first year, I get asked this a lot. Even though I'll be the first to tell you that I'm no expert, there are some items that made my life a tad bit easier. Let's face it, raising twins isn't easy. I hope you find the items on this list of 9 must-have items for new moms as helpful as we did .
1 Rock'n Play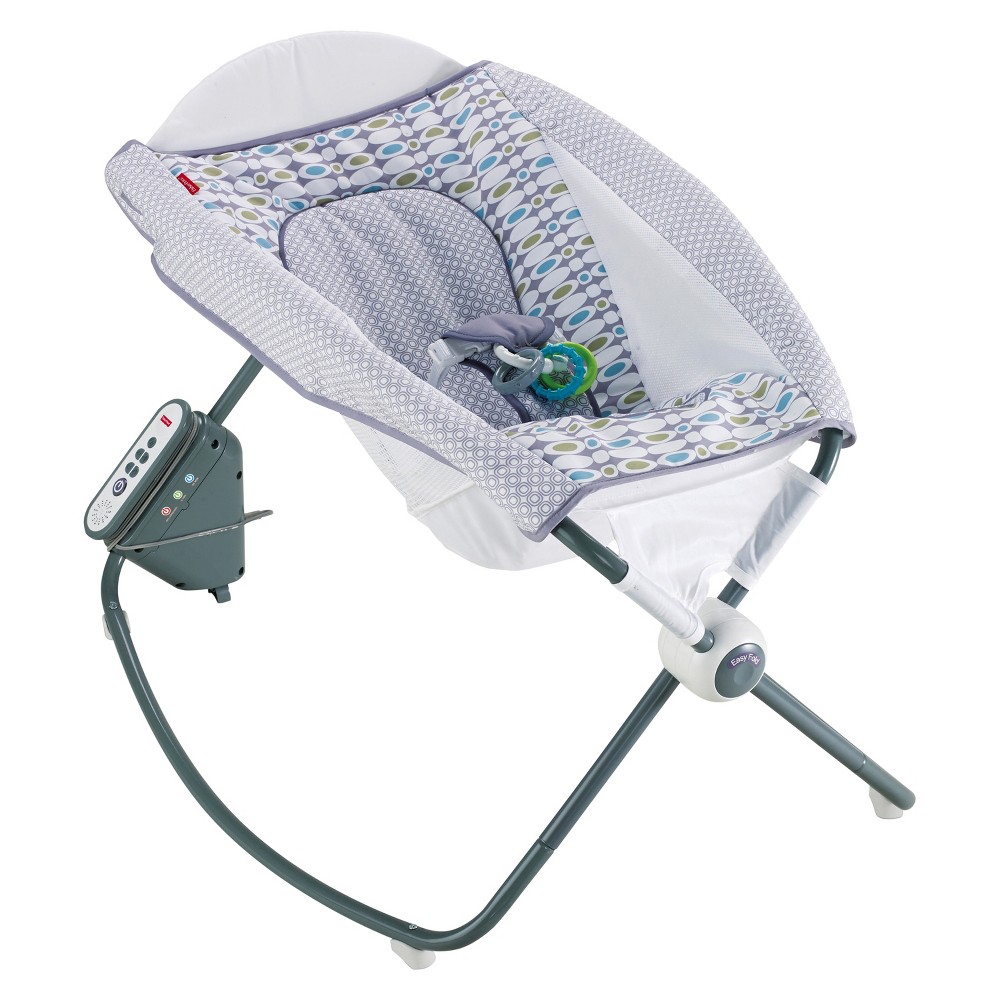 I must admit that I do not own one of these, but you will here many moms suggest it as a life saver. Whenever a new mom asks "what items do you suggest for me," all the support groups I've joined will chime in with "Rock'n Play," many many many times. It is the number one item most moms suggest.
The Rock'n Play is a bassinet sleeper that rocks by itself. So, no sitting there rocking it with your foot all night long. Also, no baby crying when you stop because you thought he was asleep. It is also
slightly
inclined which is great for babies with reflux.
I didn't own one but I wish I did. My daughter has bad reflux.
At 1-year-old she is back on medication because she throws up and stops eating when she is uncomfortable
.
2 Swaddles
When you see your baby in the hospital they'll have her wrapped all snug in a receiving blanket. This is a neat maneuver that you DON'T have to learn. I drove myself nuts trying to figure out how to swaddle my girls in a receiving blanket.
My one daughter was born with a sensitive startle reflex. Every time she flinched, her arms shot up and she screamed. We found out that keeping her swaddled helped keep her calmer.
Lucky for us we found these swaddles that made it so much easier to get a nice snug wrap and keep them warm.
3 Gripe Water
If you have a fussy baby then you're going to have at least one mom telling you to try gripe water.
Research has taught us parents that most of the time the fussiness that we cannot seem to help,
is caused by
tummy troubles
.
Gripe water has natural ingredients, including ginger, chamomile, and cardamom, which have
been known
to calm and heal
. It also has a sweet taste that make it easier for babies to take.
Gripe water is good to use for fussiness, colic, hiccups, and gas.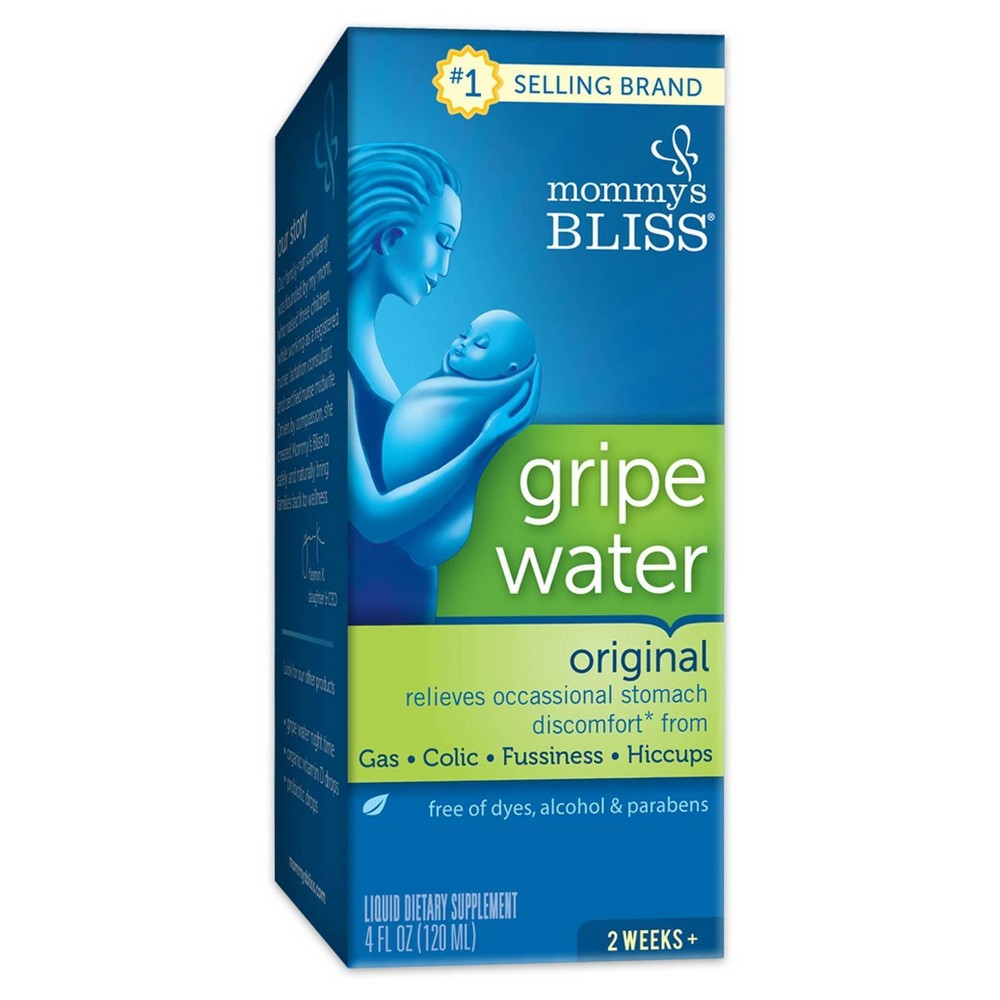 4 Probiotic
This is another product that can help ease tummy troubles and gas. I swore by this with my girls. One of my girls was so fussy, not quite colicky though. A lot of parents recommended either gripe water or probiotic drops. I decided to go with a probiotic since I knew how much it helped me with my tummy troubles.
Colic and fussiness
is rumored
to
be caused by
problems the digestive system. Probiotics drops help improve the amount of good bacteria in the digestive system. This eases tummy troubles that contribute to colic and fussiness.
5 A Boogie Sucker/ Bulb Syringe
I'm not talking about the old bulb syringes which the hospitals still give out today. I'm talking about the new design that includes a tube that you can actually suck on to suck boogies out. You control the air pressure used to suck the snot out.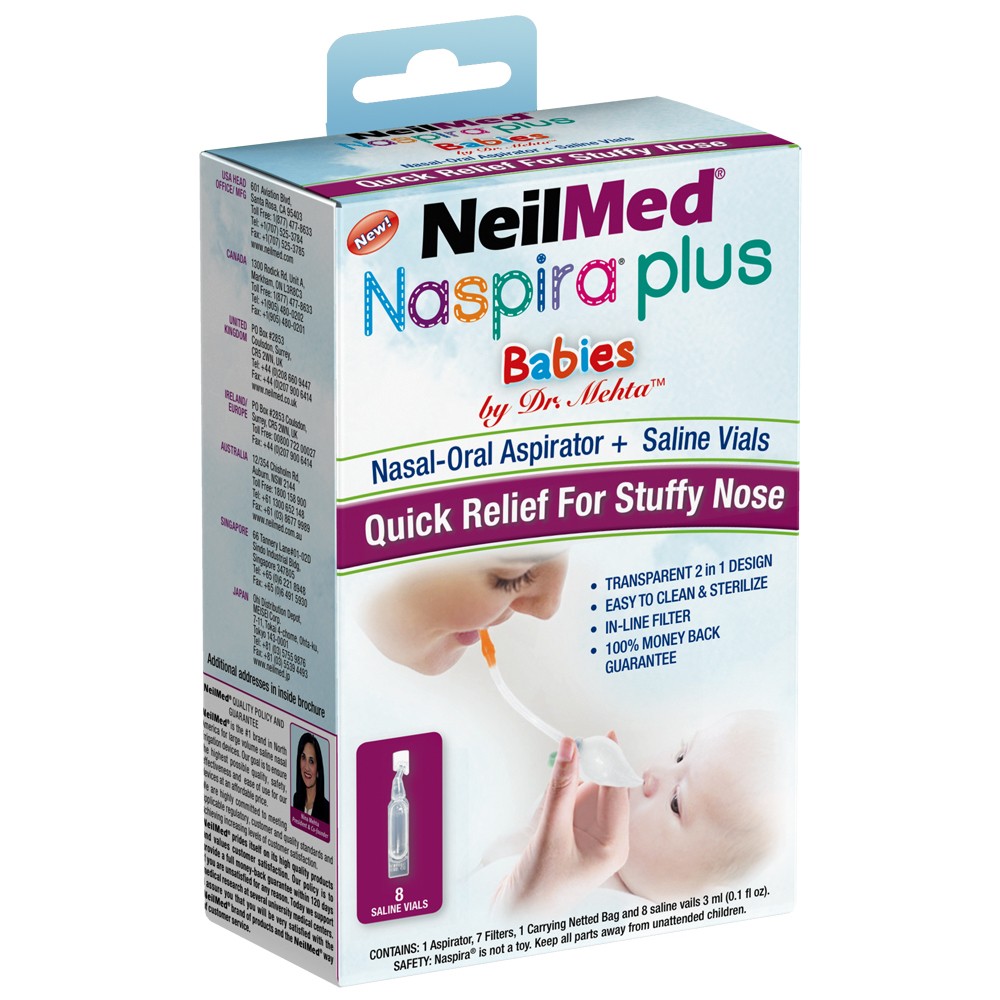 Bulb syringes
are known
to get
dangerously
dirty on the inside. They are
nearly
impossible to
thoroughly
clean. These new models are easy to take apart to clean or replace parts. Don't worry about getting anything in your mouth either. They come with a filter, to make sure nothing gets up the tube but air.
These are amazing when your baby
is congested
. A couple shots of saline spray afterwards and they'll be breathing better.
6 Thermometer
Thermometers are essential. All babies get sick. That is not a bad thing because it helps teach their bodies to fight germs and bacteria. But you want to know when a fever develops and keep track of your baby's temperature. If it gets
dangerously
high then you'll need to take a trip to the doctor or hospital.
There are a few options for taking temperatures. Some thermometers
are designed
to
be used
in the butt. I've
been told
this gives the most accurate reading. There are thermometers to stick under the tongue but that is not recommended for babies. It can be difficult to get the baby to cooperate long enough to get an accurate reading.
There are thermometers that can take temperature through the ear. These are quick and painless but
are recommended
for babies over 12 months old. The forehead thermometer is easy to use and gives an accurate reading. There are also pacifier thermometers. This may seem like an ideal way to take your baby's temperature but their accuracy is not the best.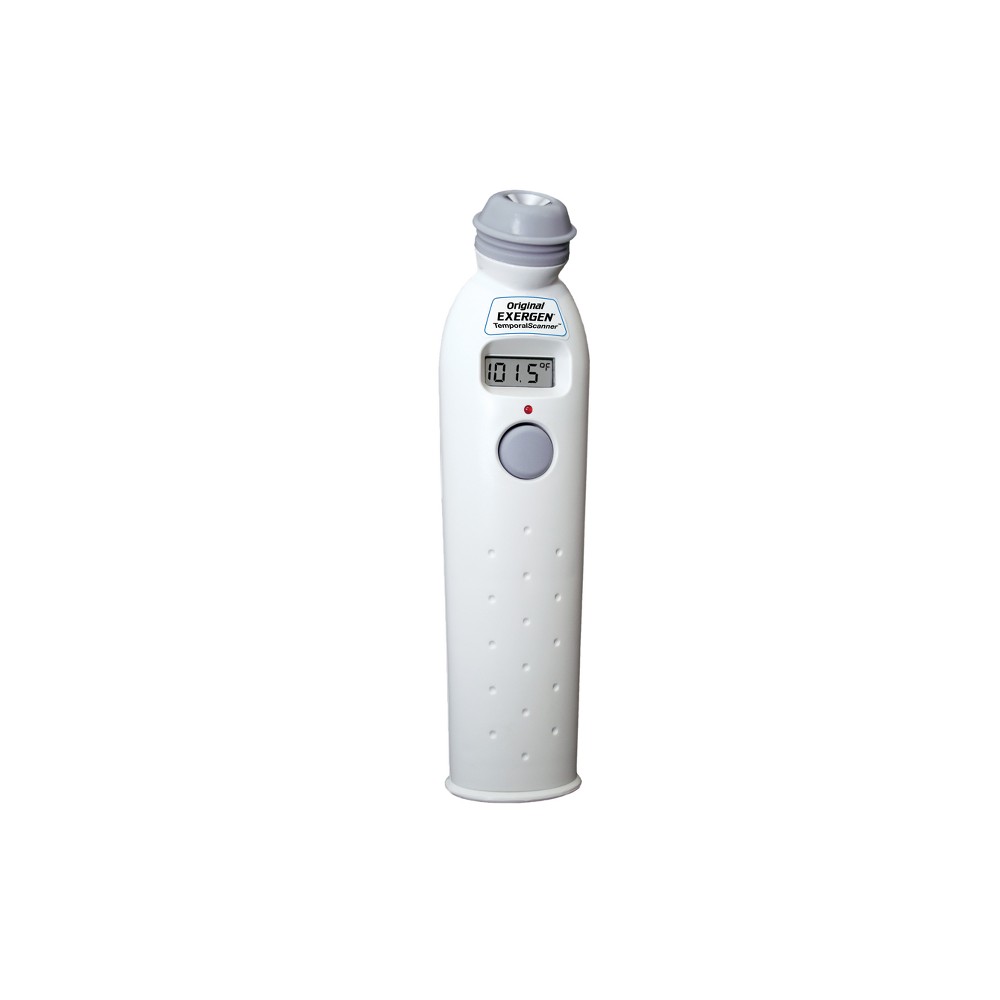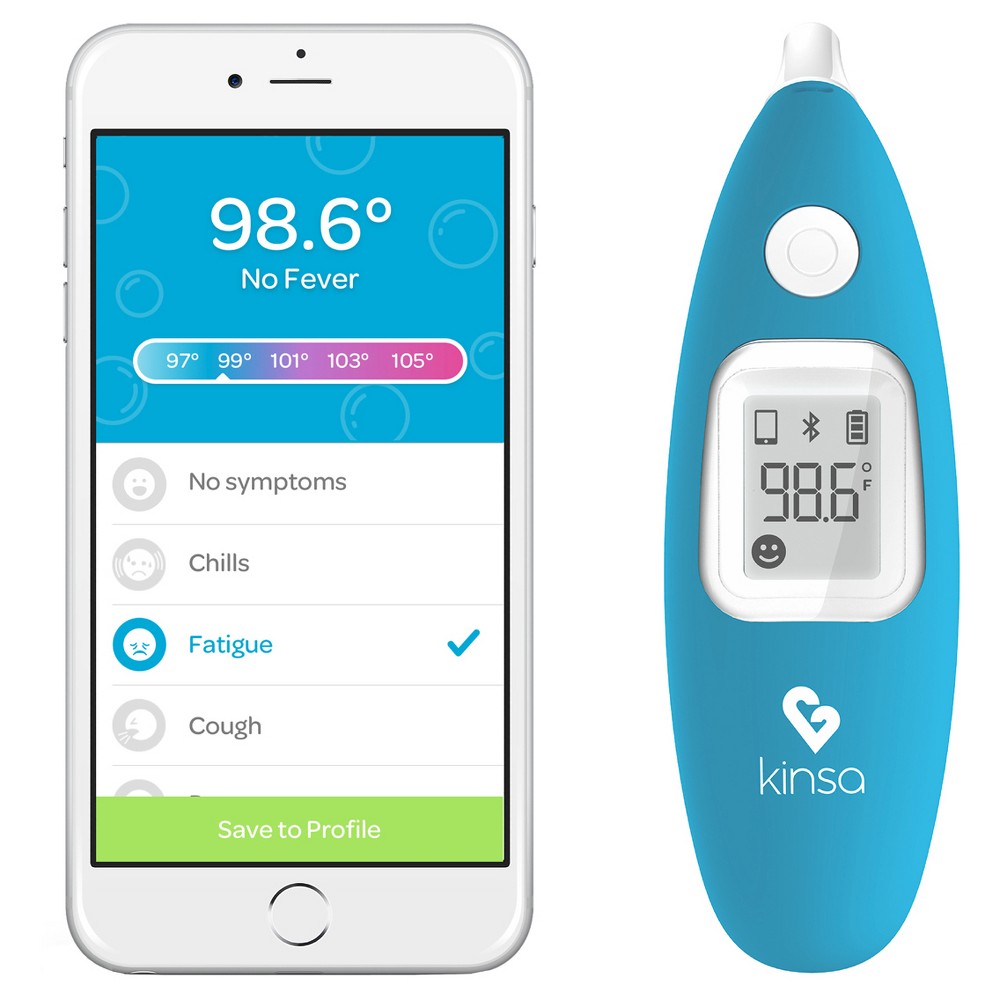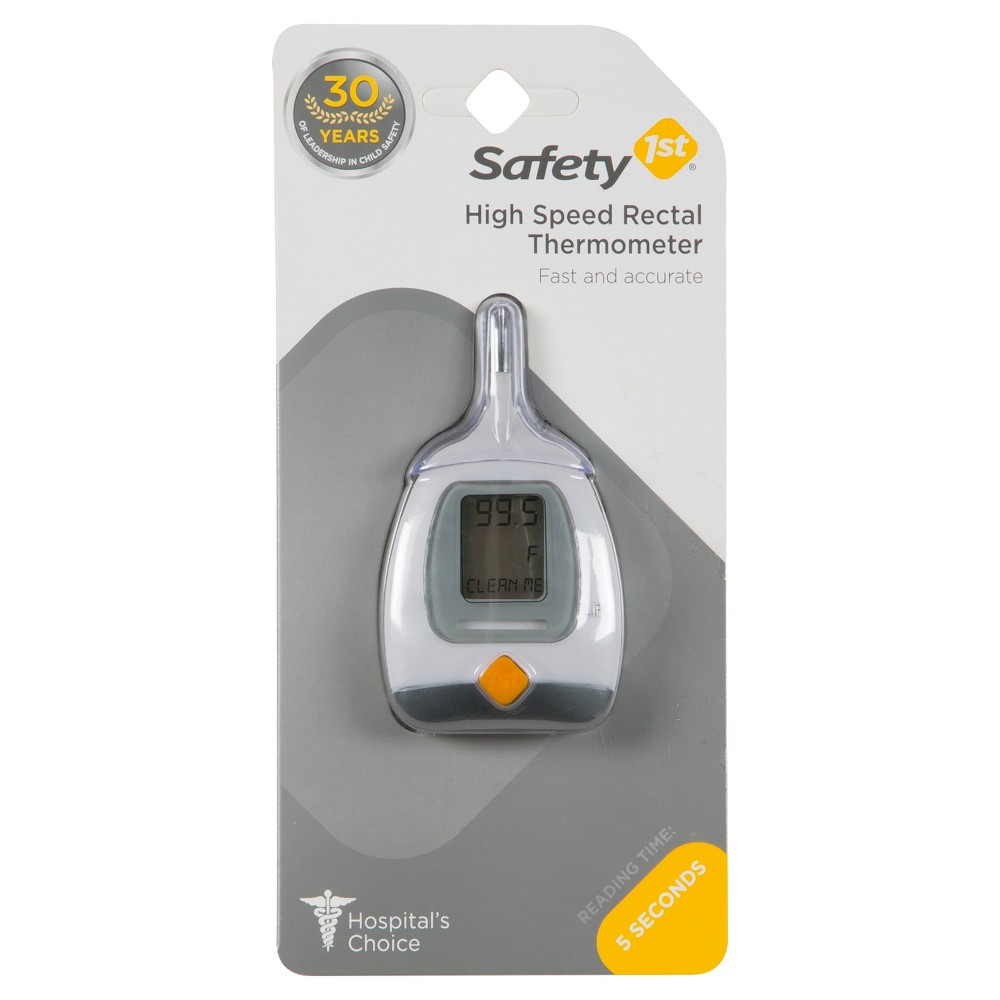 Check out this article on Mom Tricks before you select the right thermometer for you.
7 Aquaphor
This is a specific brand for a common problem with a lot of options for treatment. Aquaphor is a healing ointment. It feels like Vaseline. You can use it for many of your baby's skin issues but the most common use is for diaper rash. It is amazing in healing it.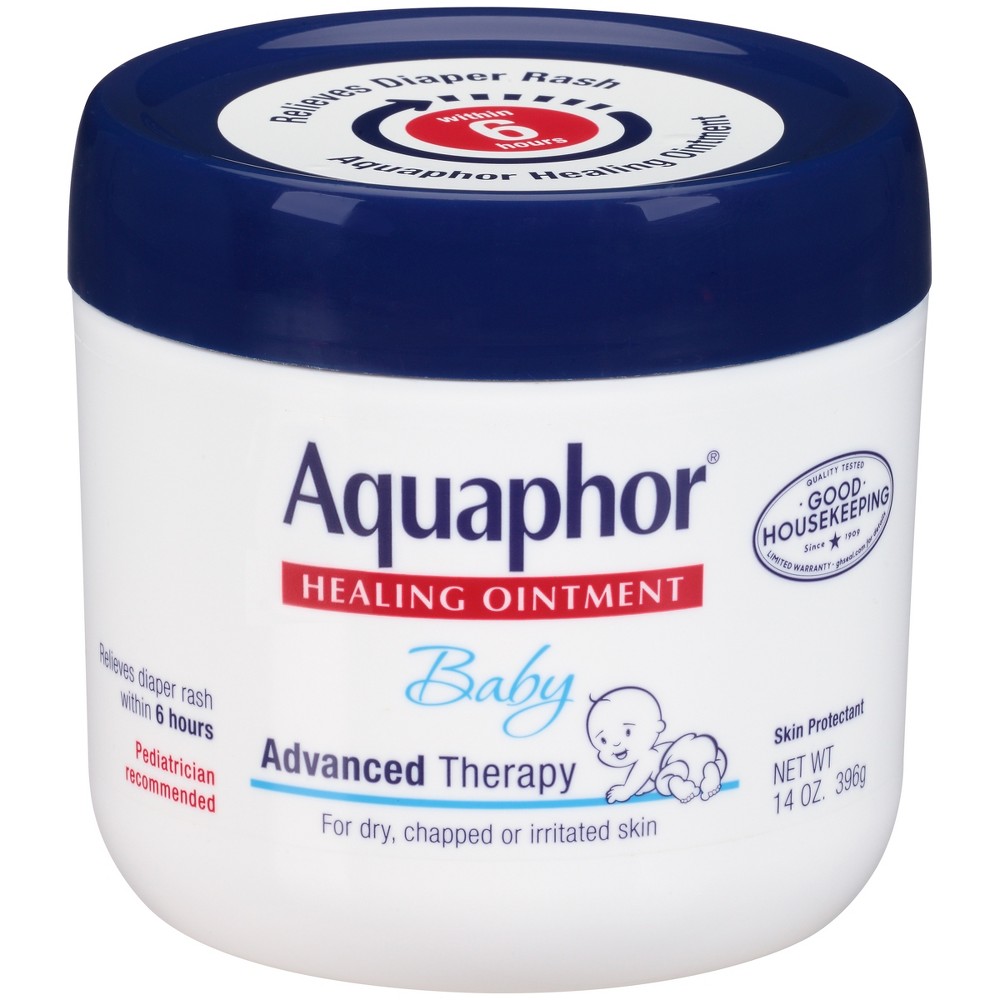 Once you notice some redness down there, put a small layer of the ointment on after cleaning the area and then put the diaper on. The next diaper change you will see that the rash is almost gone. I really love this over Desitin. Desitin is a good option but it takes so much longer to heal the rash and it is much messier.
8 Nail Frida Nail Clippers
Nail clippers are a must for all babies. Their nails grow
rapidly
.
Their lack of control over their arms causes them to scratch themselves often, and soon they'll start scratching you too
.
Nail Frida nail clippers are the greatest nail clippers for babies. They don't have a harsh clip but a gentle scissor action. It also has a peek-a-boo window so you can see how far the nail is in and make sure you don't get the skin.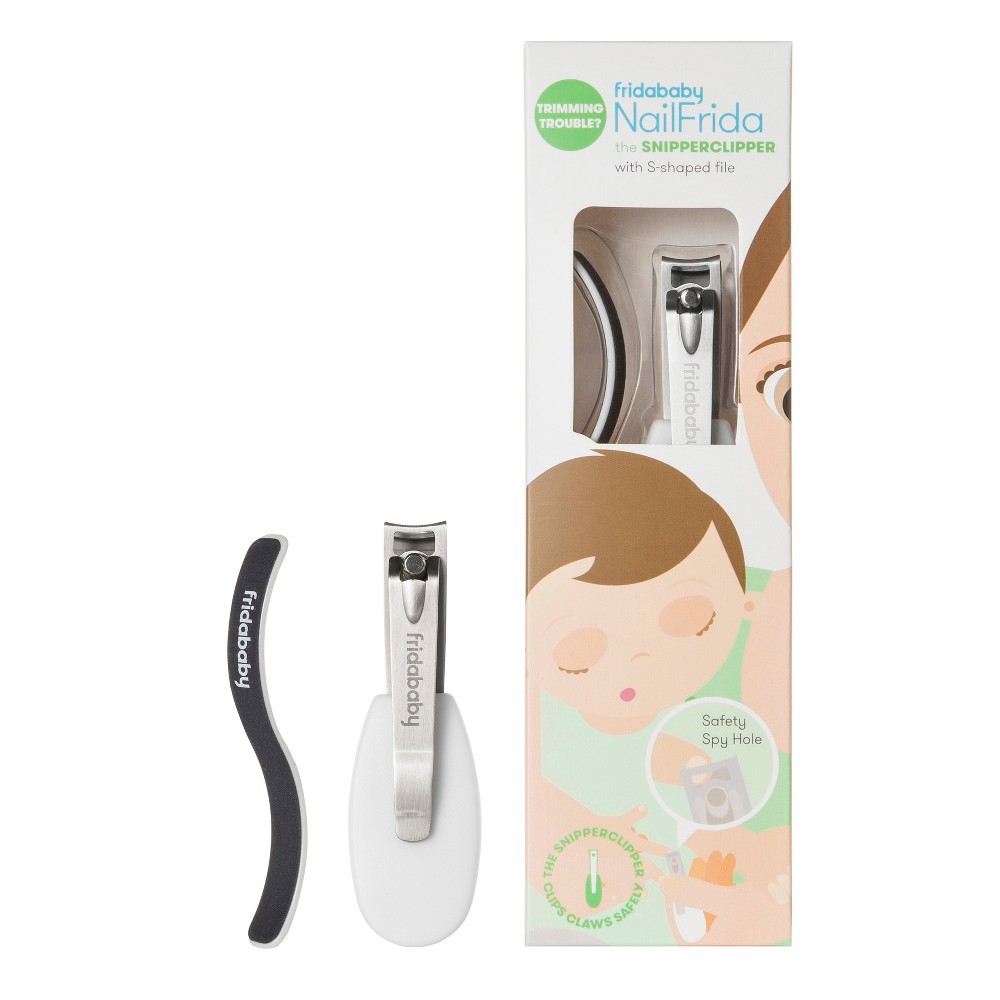 9 Bottles That Reduce Air Bubbles
Babies get gassy, that's a fact. That gas can and will make the baby fussy. Believe me, you're going to be doing everything you can to reduce those gas pains. If you bottle-feed then it is more likely that the baby will swallow air, causing gas. I suggest buying bottles that are designed to reduce the amount of air taken in when drinking.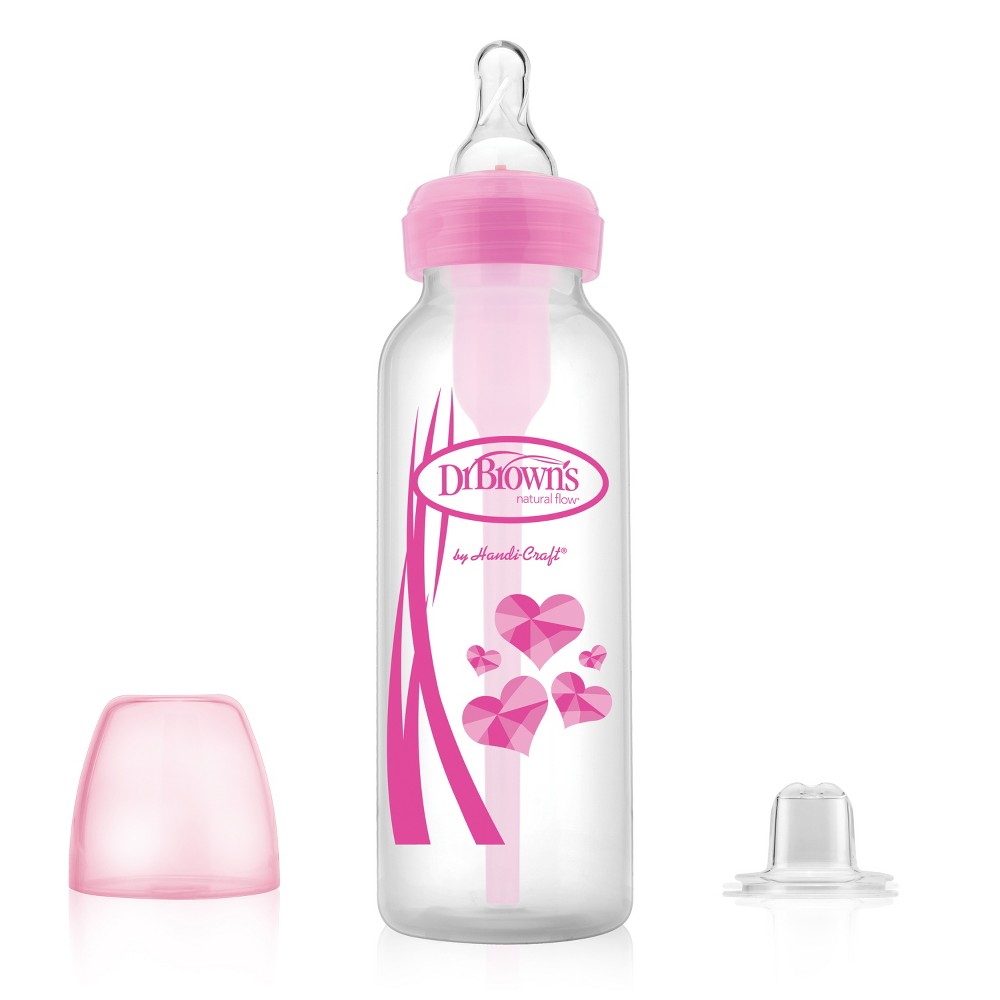 >>Order your Dr.Brown's bottles here<<
My favorite is the Dr. Brown's. It worked really well. It is designed to take the air at the top of the bottle, while baby is drinking, and move it to the bottom. But, there are a few more parts to clean with this bottle and it will include its on pipe cleaner to help.
Let us know what your must-haves were in the comments below!
Follow me on social media